Hello! Welcome to the portfolio of Kyle Murphy, a graphic designer from Northern Ireland, with a passion for design for print and creating beautiful brandscapes!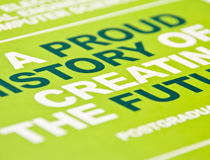 Keeping with the new School re-brand and style, a beautiful new postgraduate prospectus.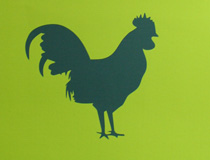 Part of the School of Electronics, Electrical Engineering & Computer Science re-brand.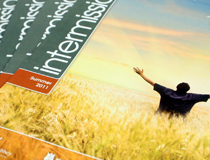 An interim guide between full 'Scene' issues at Theatre at The Mill. A6 map fold in size. Crowbar used in design.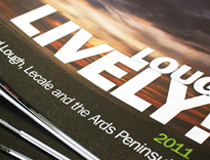 A beautiful A5 landscape booklet, showcasing the super up-coming events on Strangford Lough.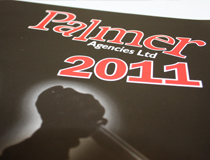 Another massive job with a slight design evolution internally, but obeying closely company guidelines.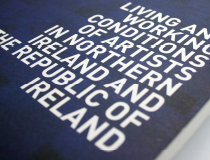 A sister publication to Digest, with a focus on Living and Working Conditions for Artists.