DAVEIT FERRIS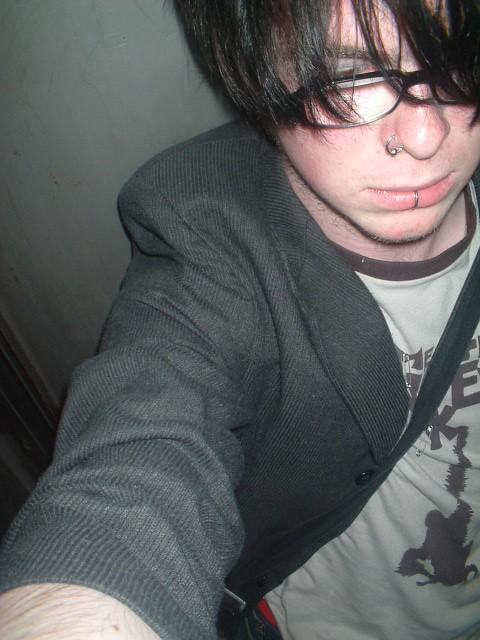 It's brand new, and we're the ink. Let's scribble together..
*NEW* Read our Interview

Daveit is our boy. Hailing from Derry - Northern Ireland. He used to be in The Mascara Story who were catapaulted to the forefront of Kerrang! after winning their unsigned competition in 2005. But then they threw it all away! Broke up - only for Daveit to form a new band called Rescue The Astronauts, which after numberous member changes Jay and Sean from The Mascara Story ended up joining! Daveit is currently moonlighting with Telephone Bruises and writing endless amounts of lovely songs with his solo project. He released two albums in April, called 'Invites For Drunk Lips' and The Lonely House Attracts the Hearts. With two more albums planned this year, Daveit's creativity really knows no bounds.
LISTEN
Myspace
WATCH
You're A Firework: