Mike Mormecha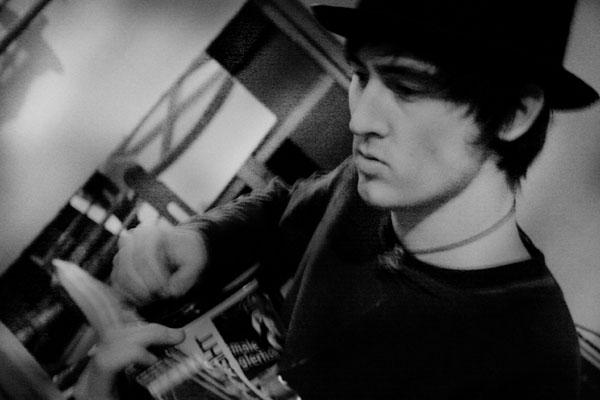 Did you call an ambulance for the bird with the broken wing? (no way!) You selfish bastard!..
Ever seen a guy play guitar, drums and sing at the same time?! Thought not!

Meet Mike Mormecha, the illustrious creative genius that fronts mojoFURY but stll have time to create some of the most intersting barock (baroque) music you're ever gonna hear.

In a recent press publication in Northern Ireland, Mike was asked what he does on his day off. His reply was along the lines of 'I don't really have a day off. A day off is a day wasted. When you're a musician you've gotta make the most of each day if you ever want to achieve something special'.

Mike will head out on his first solo tour around Ireland this summer with Ricky Warwick, formerly of The Almighty.
LISTEN
Myspace
WATCH
The Concequence: