REUBEN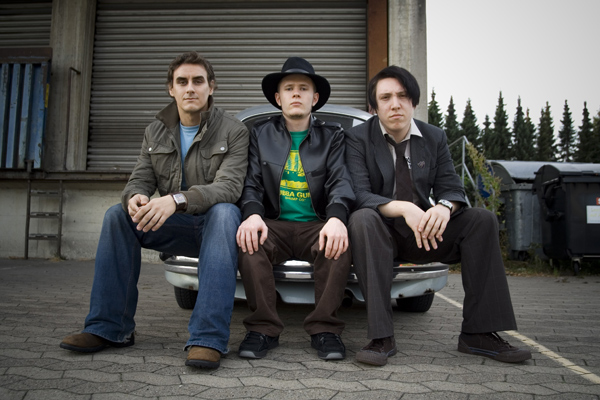 YOU ARE DRESSED LIKE A DEADLY LEATHAL NINJA ASSASSIN..
Lead by musical genius, comedian and Doctor Who obsessee Jamie Lenman - Reuben are a unique band who transcend classification with their effortless good humour and unique, incredible sense of melody. They write rhythmically charged inteligent songs in such a fantastic way that it's hard to find anything wrong with what they do.

Reuben are the kind of band that you can have never have heard of, see live and come away with them as their favourite band. They are absolute heroes!


LISTEN
Myspace
WATCH
Freddy Kreuger: