SixStarHotel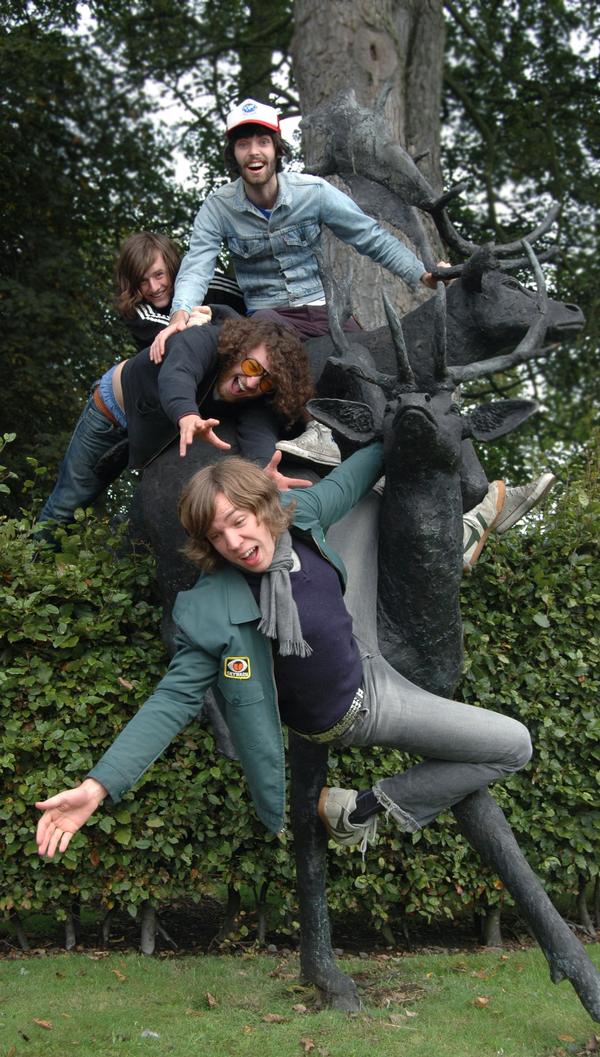 FAIRY TALES AND FALIURES..
Hailing from Northern Ireland comes a band now in their 7th year. We introduce you to SixStarHotel! A band that carries a sound with the delicate intricacies of bands like Mew but with the infectious wall of perfectly crafted noise that At The Drive-In carried off for years.

SixStar are an alternative rock band from Belfast/Lisburn, Northern Ireland. With national tours across both Holland and Denmark, several appearances at the infamous christian music festival, Flevo, multiple tours across the UK, 3 EPs and with their debut album being released to critical acclaim on their own record label, it'd be pretty weird if you haven't heard of these guys!

After releasing their first 3 self financed EPs, the band decided to pack up shop in Belfast and moved to Glasgow where they took SixStar to a new, full-time level.

Moving to Scotland in 2006 proved to be a massive decision, but one that most definatley paid off with the band imediatley achieving well deserved hype and recognition, and with a dedicated fan base following their every move, the band landed the oppurtunity to record several tracks with world famous producers Richard Flack and Mark Aubery.

SixStarHotel then released their much anticipated debut album, 'A Kind Of Crusade' in 2007 through the bands newly set-up record label, We Collect Records. The album is currently available in 3 formats. As a digital release through iTunes, as a digipack CD and most recently, on 12" vinyl, all of which you can pick up for around £10.

The band are currently writing album number 2 with intentions of heading back into the studio sometime later this year, no doubt with AKOC Producer, Rocky O'Reily of Oppenheimer fame.


LISTEN
Myspace
WATCH
Crystal Fists: